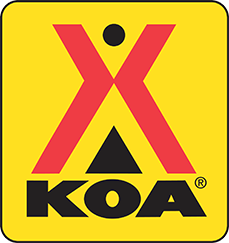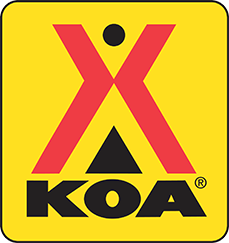 "We've been coming here for five years..."
Every year we bring some of our grandchildren with us. We enjoy this park and there are a lot of things for the kids to do. The grounds are clean, the facilities are clean and we like the fact that it's family-owned! Keep up the good work and we will see you next year!
— DroolieK, TripAdvisor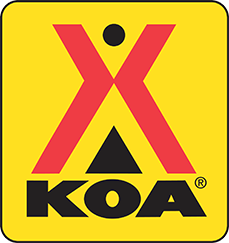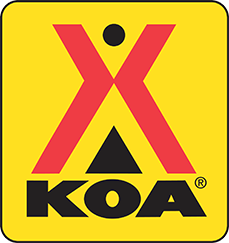 "Everything was so nice..."
Too many campgrounds claim they are a resort but you realize this place is different as you turn onto their landscaped long drive back into the resort. Staff was friendly and the RV site was level with mature trees!
— PhotTraveler, TripAdvisor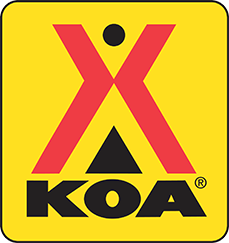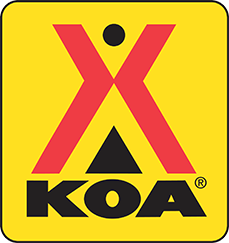 "The Best RV Resort in the area!"
We have been staying here for the past 5 years and just love it. The owners are just wonderful, they have activities every weekend for kids of all ages. The swimming pool is warm and is open from the time the park opens in April until it closes in fall. We highly recommend to all types of campers!
— DianeEB, TripAdvisor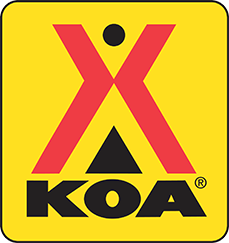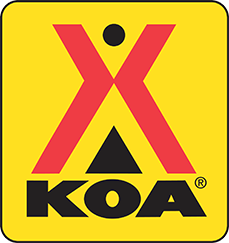 "One of the best parks we've ever stayed at!"
My husband & I began taking road trips in our RV three yrs ago and have traveled across the country twice. We have stayed at a number of RV Parks and Milton KOA is definitely on our top 10 list!
— Kamdyn E, Facebook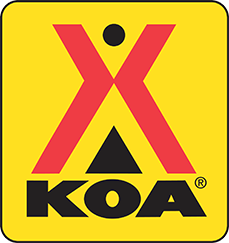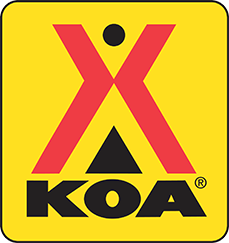 "Absolutely fantastic campground!"
We stayed a month and a half and enjoyed every single minute. It is VERY well maintained, the amenities are excellent! We never had a single issue with noise or loud campers. We would stay here again and again!
— LC, Google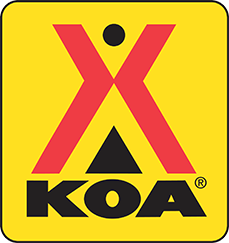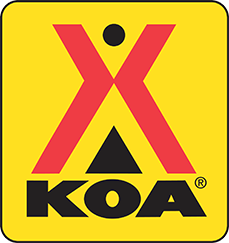 "First time camping here... amazing!"
Incredible facilities, super friendly, polite, and courteous employees including the maintenance/grounds crew, pet friendly, all-around great place. Even for my 17 and 18 year old daughters. We will most definitely be coming back and recommending to all our camping friends!
— Mark L, Google